National Steel Car (NSC) began operation over ten decades ago, and remains an enterprising pioneer of rail transport engineering and manufacturing today. It's North America's premier railcar builder. The brand stands out from the competition having captured 13 consecutive TTX SECO award wins in a single decade. It's the region's only ISO certified railcar manufacturer. The company's continued success is credited to its leadership and workforce. Its chairman and principal, Gregory James Aziz has committed over two decades to the enterprise as an executive leader.
Having studied economics at Canada's Western University, a top-ranked research institution of higher learning; Mr. Greg Aziz earned a first-class education. This has unequivocally shaped his career and led to him being reputed as a top global executive. As the successor to a family of entrepreneurs, he joined the family-owned global grocery chain shortly after leaving university. Nonetheless, he wanted to cultivate his own legacy, which led to him purchasing National Steel Car. Having garnered a wealth of experience and developed expert knowledge as an investment banker, he launched into solo entrepreneurship. With an entrepreneurial mindset, he envisioned National Steel Car as the right fit to benefit from a transformative model. His contribution as CEO/chairman of NSC has been remarkable throughout the years, and he continues a game-changing pursuit today. Go To This Page for more information.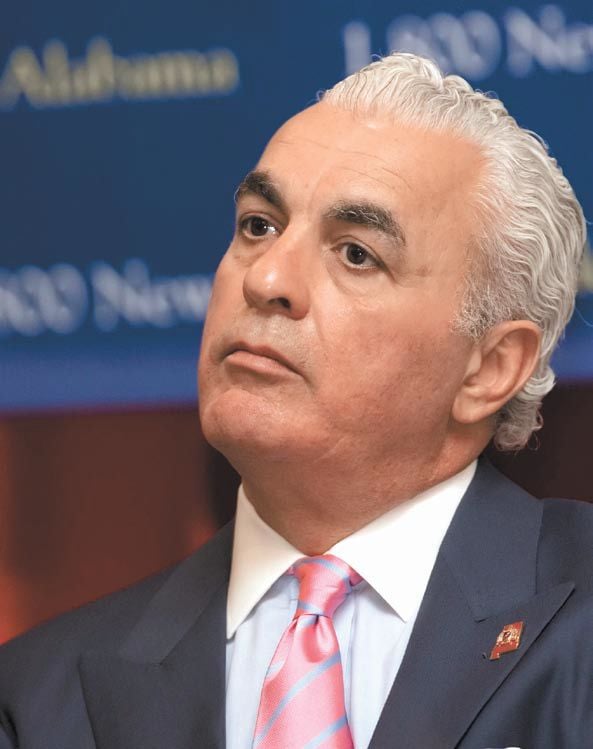 Mr. James Aziz spearheaded expansion schemes that accelerated the company's production capacity and labor force. His first strategic move involved increasing its workforce from 600 to 3000 when he acquired the railcar builder in 1994. The company's annual production output also skyrocketed under Mr. Aziz's leadership. National Steel Car has become a leading rolling stock supplier dominating both the American and Canadian market. Although Mr. Gregory J Aziz commits a great deal of his time overseeing NSC, he's transforming communities through philanthropy as well.
The CEO regularly supports Hamilton food banks from his ongoing charity in cooperation with NSC. His family also organizes the country's Royal Agricultural Winter Fair, which is Canada's biggest farm trade event. Amid other philanthropic efforts, Mr. James Aziz sponsors the United Way, the Salvation Army, Hamilton Opera, Theatre Aquarius and more. His continued support of these charities has been instrumental in realizing fundraising goals. Canada's equestrian community has benefited from the Aziz family contributions as well. His daughters Karina and Natalie have become committed athletes of the sport. The Aziz family remains a benefactor to the annual Royal Winter Fair Horse Show. He keeps to a comfortable life in Toronto with Irene, his wife, and two daughters.